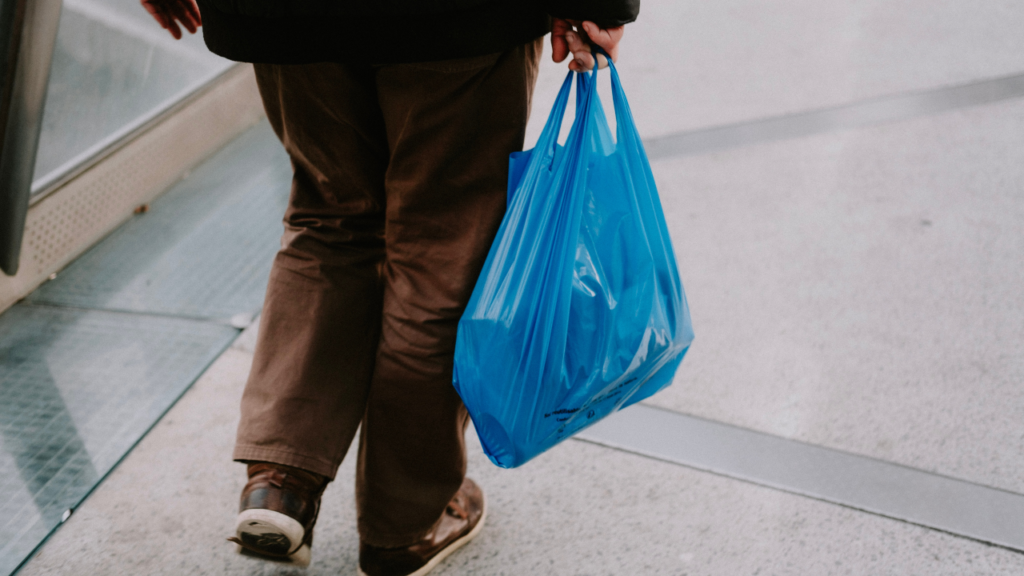 Mathias PR Reding/Unsplash
In one month, Sooke joins the list of municipalities where customers will be charged a fee for bags at checkout.
On May 22, the Checkout Bag Bylaw comes into effect, plastic bags will not be allowed to be handed out in stores, and fees must be charged for paper or reusable bags.
Stores will be required to charge 25 cents for paper bags provided at checkout, and a minimum of $2 for reusable bags.
"We recognize this has already become a regular practice for many shoppers and a transition several local businesses have already made, thank you for your leadership," said Maja Tait, mayor of Sooke in a news release. " We are pleased to take one more step to reduce waste while caring for our natural environment."
Additionally, stores are permitted to implement a "take a bag, leave a bag" program for plastic bags to reduce the financial burden on customers who may be negatively impacted by the fees.
Today is #EarthDay and marks the one-month countdown to a milestone in #Sooke's history as we do our part to reduce plastics in the environment with the implementation of the Checkout Bag Bylaw, learn more: https://t.co/CEfvbPvyY9 pic.twitter.com/7TtFXvjt4R

— SookeCa (@SookeCa) April 22, 2022
READ MORE: View Royal ban on single-use checkout bags takes effect later this month