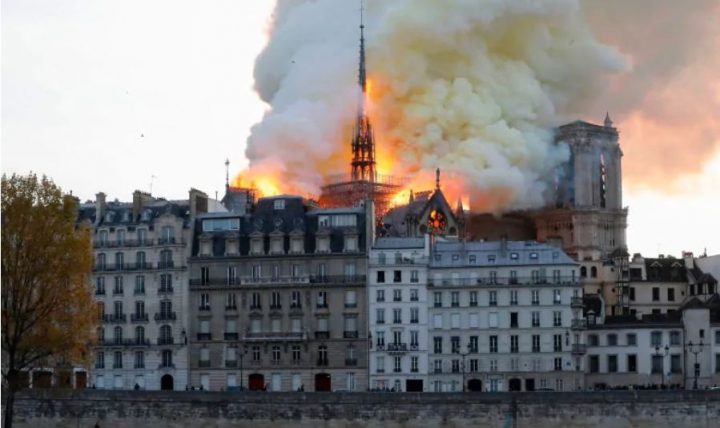 Paris police investigators have so far interviewed about 40 people as they try to find the cause of Monday's devastating blaze at Notre Dame Cathedral.
A police official who wanted to remain anonymous says an electrical short-circuit most likely caused the fire.
But crews can't search Notre Dame's charred interior for evidence because of ongoing safety hazards.
The cathedral's fragile walls are being shored up with wooden planks and construction workers have rushed to secure an area above one of the rose windows and other vulnerable sections.
The Canadian Press