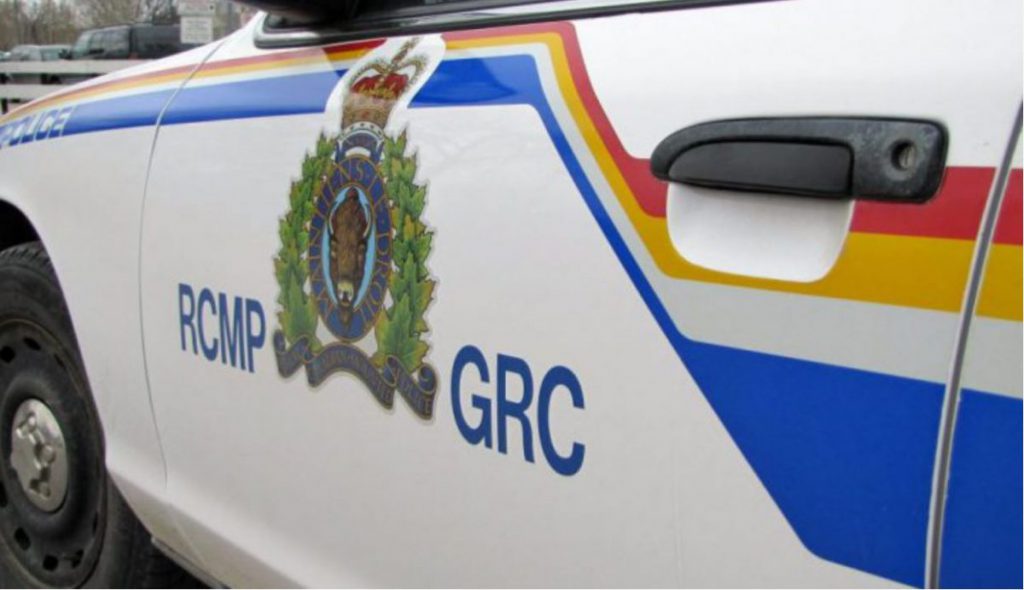 Campbell River RCMP says eight cases of people fleeing police in vehicles over the course of a year may seem small, it's a problematic trend.
In the last 12 months, Campbell River RCMP says eight times an individual has attempted to flee when a traffic stop was initiated and police say that puts the public at large at risk.
Authorities say drivers take off at high speeds, disobey all traffic laws, run red lights and speed over crosswalks.
Campbell River RCMP says in the most recent instance, a driver used a pedestrian walkway in an attempt to evade capture, an act police say puts pedestrians and other motorists in serious danger.
Police say in some cases, the person behind the wheel was a prohibited driver facing criminal charges if caught.
"In many of the instances the individuals have been known drug traffickers from other cities that have come to Campbell River to peddle their brand of human misery," Campbell River RCMP Cst. Maury Tyre said in a release.
"Apprehension of prohibited drivers and drug traffickers will be done in the safest way possible for the community. But it will be done."
RCMP says anyone attempting to flee police could get up to five years in prison for "flight", and up to life behind bars if someone dies as a result.
Police ask anyone with information on drivers operating vehicles while prohibited or trafficking drugs to call Campbell River RCMP or Crime Stoppers.