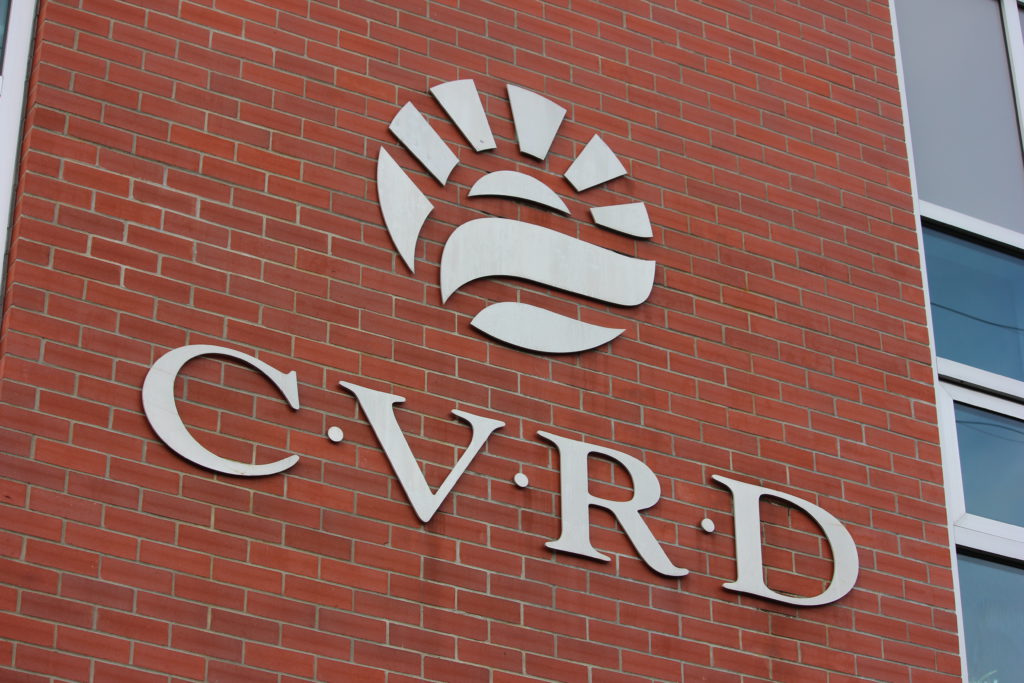 A government building in the Cowichan Valley has closed temporarily due to flooding.
The Cowichan Valley Regional District announced Monday that their head office on Ingram Street in Duncan has shut down due to a "significant water incident" that flooded the building.
"Service delivery has been impacted as email and other IT systems have been taken offline," the CRD said in a media release.
The regional district says the situation is currently being assessed.
No timeframe for reopening was provided.