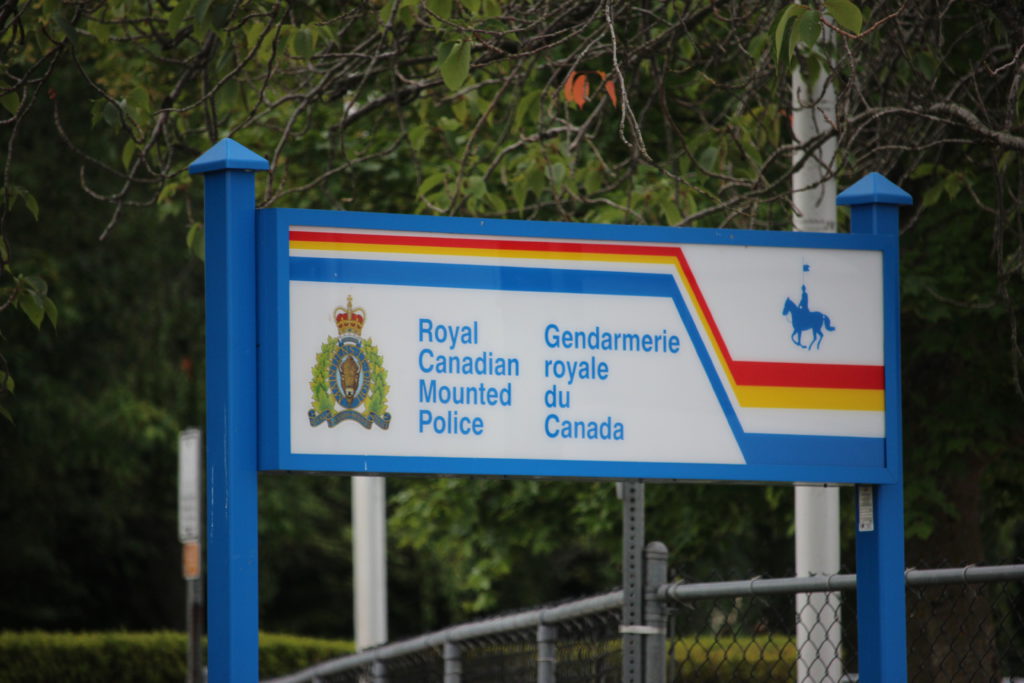 The individual allegedly responsible for carrying out two random attacks with a hammer in the Comox Valley has been arrested.
Comox Valley RCMP announced Tuesday that they arrested a 17-year-old boy, who they say committed two separate assaults in Courtenay.
"The assistance we received from the public was instrumental," Cpl. Matt Holst, Comox Valley RCMP Major Crime Unit, said in a press release. "These attacks were concerning to everyone. Residents and businesses went out of their way to assist the investigation by providing surveillance footage. As a result, the suspect was identified and arrested."
The first attack took place on March 15, when a man reported being attacked with a hammer while walking on Rotary trail near 11th Street and Cumberland Avenue in Courtenay.
Then on March 20, a man suffered minor injuries after he was attacked with a small hammer while walking in an alley behind a post office on Ryan Road in Courtenay.
In both incidents, the victims apparently "nodded" at the suspect before being attacked, according to the RCMP.
The teen, whose identity cannot be disclosed under Canadian law, is currently in custody pending a court appearance.
RELATED: RCMP investigating after second person attacked with hammer in Courtenay