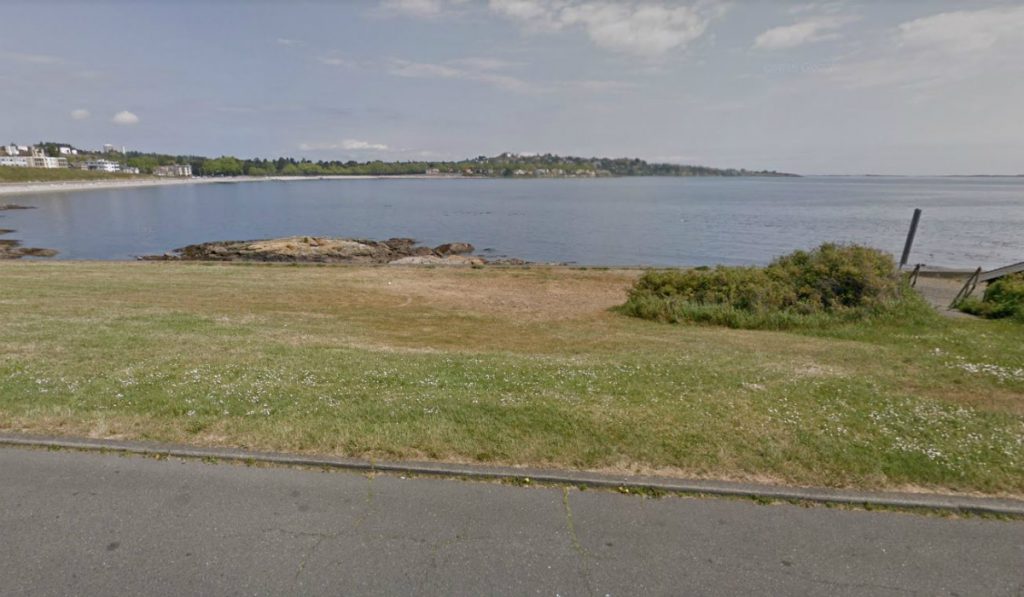 People are being asked to avoid entering the water along certain shorelines after a wastewater spill due to construction at the Clover Point Pump Station.
According to the Capital Regional District (CRD), the construction resulted in an "unplanned wastewater discharge out the short outfall for intermittent periods overnight on July 23, 2020, and into the morning of July 24."
The Clover Point Pump Station is currently undergoing upgrades related to the Wastewater Treatment Project.
READ MORE: A first look inside the McLoughlin Point Sewage Treatment Plant
The shorelines affected are along Dallas Road between Government Street and Crescent Road including Holland Point, Clover Point, Ross Bay and Gonzales Bay.
Residents are advised to avoid entering the waters along the affected shorelines as the wastewater may pose a health risk.
As a precaution, and in consultation with Island Health and the local municipalities, beaches within the affected areas will be posted with public health advisory signs until sample results indicate enterococci levels are below the 70CFU/100mL recreational limit.
For updates, visit www.crd.bc.ca.