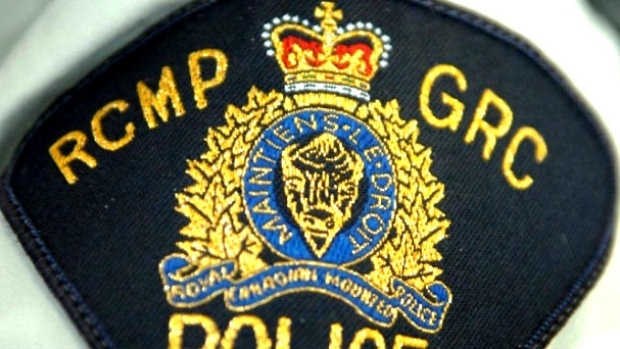 Comox Valley RCMP is advising parents as they investigate a report of a suspicious man on Willemar Avenue in Courtenay Wednesday.
Police say two young girls were walking home when they noticed a man staring at them from inside his vehicle.
One of the girls reported to investigators the man appeared to be masturbating while he was watching them.
Police say the girls quickly moved away from the vehicle and the man drove away.
The suspect is described as a Caucasian man in his late 20s or early 30s with brown short hair with tight curls and his hair has an orange tinge.
He is also described as having tanned skin, no glasses or facial hair and wearing a poncho.
The suspect was in a vehicle described by investigators as an older model gold coloured SUV, similar to a Jeep Liberty.
"We are looking for any witnesses who were in the area on Wednesday around 5:30 p.m. and may have seen this man, or anyone who thinks they know this man associated to a gold SUV," said Comox Valley RCMP Cst. Monika Terragni said in a release.
"This is a good time to talk to children in your care about their personal safety. These young girls did the right thing by moving away and reporting the incident to a trusted adult right away."
Police are asking anyone who has information related to the incident to call RCMP or Crime Stoppers.