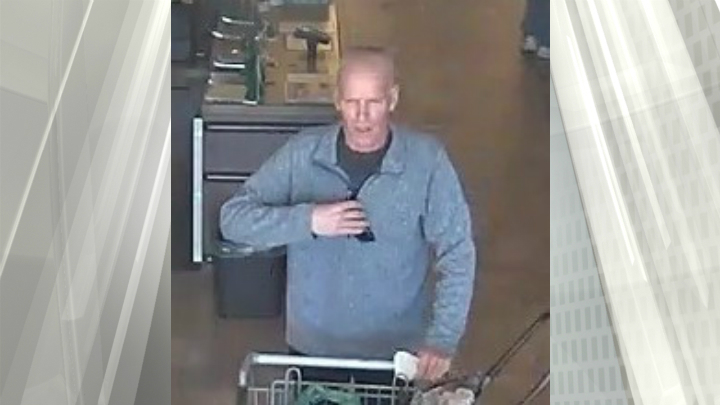 Comox Valley RCMP are still looking for Stephen Mapes who was reported missing to Surrey RCMP on April 2, 2019.
Mapes, 58, was last seen in Courtenay on March 27, 2019. Comox Valley RCMP have taken over the investigation. Police say Mapes' family and police are concerned for his wellbeing as it is out of character for him to be out of touch for this long.
Police are following up on tips and have obtained surveillance footage of Mapes. A photograph has been released in the event someone recognizes him.
Mapes is described as Caucasian, six-feet-tall with a slim build. He has short grey hair and blue eyes. He is associated with a black Ford F-150 pickup truck with the BC licence plate: DOG RVR.
Anyone who sees Mapes or knows where he is can call Comox Valley RCMP at 250-338-1321. Anyone who wants to remain anonymous can call Comox Valley Crime Stoppers at 1-800-222-8477.