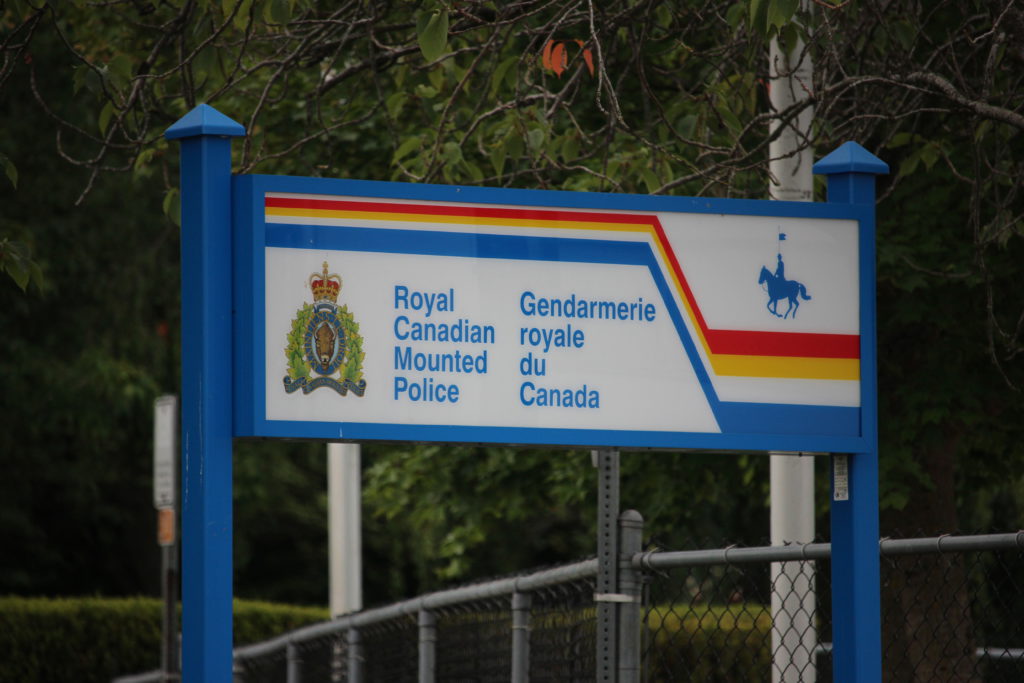 Photo credit: Nicholas Pescod/CHEK News
Shawnigan Lake RCMP say a suspicious vehicle report led to one man's arrest and the discovery of several, presumably stolen, catalytic converters.
On Dec. 3, around 8 a.m., officers responded to the Garnett Road and Balsam Drive area following a report of a blue 2000 Ford Explorer parked with no license plates or rear window and a broken windshield, Mounties say.
Police were able to identify the passenger, a female, and the driver, a 34-year-old man, who was bound by conditions not to have contact with the passenger, according to RCMP in a release.
Officers then discovered several tools, which they describe as "break-in instruments," inside the vehicle, along with three cut catalytic converters — part of a vehicle's exhaust system often targeted by thieves for its metals, like rhodium and palladium.
The man, of no fixed address, was arrested for breaching conditions, RCMP say. An investigation into the possession of the tools and converters continues, and anyone with information is asked to call Shawnigan Lake RCMP at 250-743-5514.