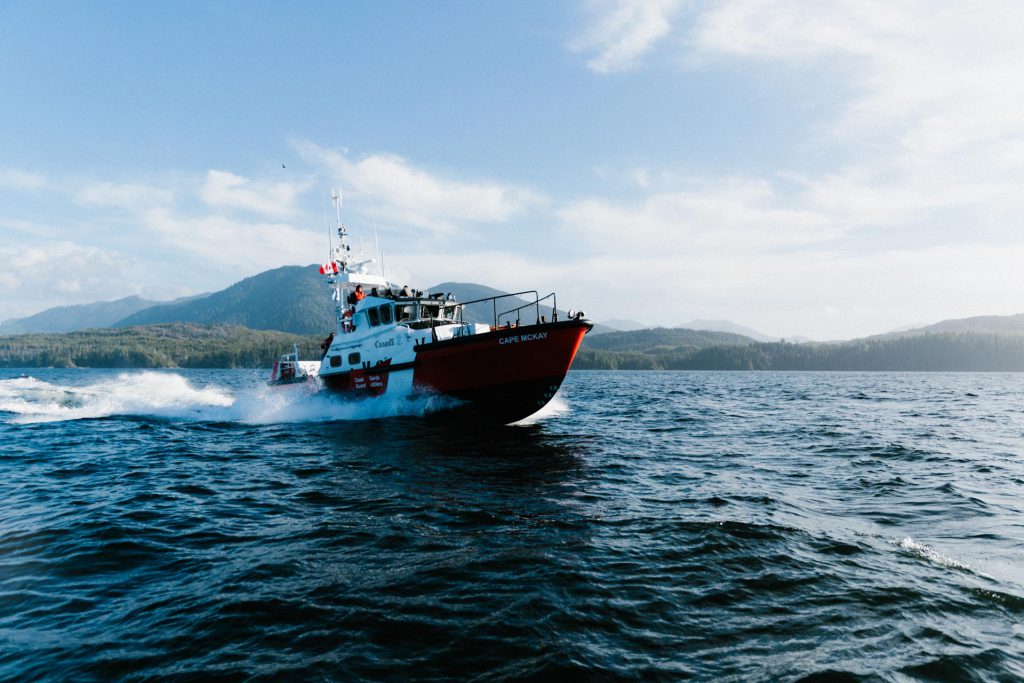 Canadian and U.S. coast guards are currently looking for a plane that reportedly went into the water near Washington State.
According to the United States Coast Guard Pacific Northwest, crews are searching the waters near Port Angeles for a downed Cessna 170 light aircraft that had originated from Ketchikan, Alaska.

One male was reported to be aboard the aircraft. 
A Canadian Coast Guard vessel and a helicopter are currently assisting the U.S. Coast Guard in the search, which is in an area of water on the American side near the border.
According to Petty Officer Steve Strohmaier of the U.S. Coast Guard, the pilot of the small plane had been in contact with a control tower at an airport in Port Angeles and had declared mayday at around 5 p.m.
Strohmaier also said before losing contact, the pilot had told the tower he could see a vessel and water.
Lt.-Cmdr. Tony Wright of the Canadian Forces Joint Rescue Co-ordination Centre in Victoria, told CHEK News the vessels involved with the search are the Canadian Coast Guard's Sir Wilfred Laurier vessel and a CC-115 Buffalo aircraft out of Comox.
#UPDATE #USCG and #Canadian rescue crews continue to search the waters northeast of Port Angeles for a downed #Cessna 170 (similar to the one pictured). One male was reported to be aboard the aircraft. The flight originated from Ketchikan, AK. pic.twitter.com/RnRPpZORXh

— USCGPacificNorthwest (@USCGPacificNW) January 27, 2021