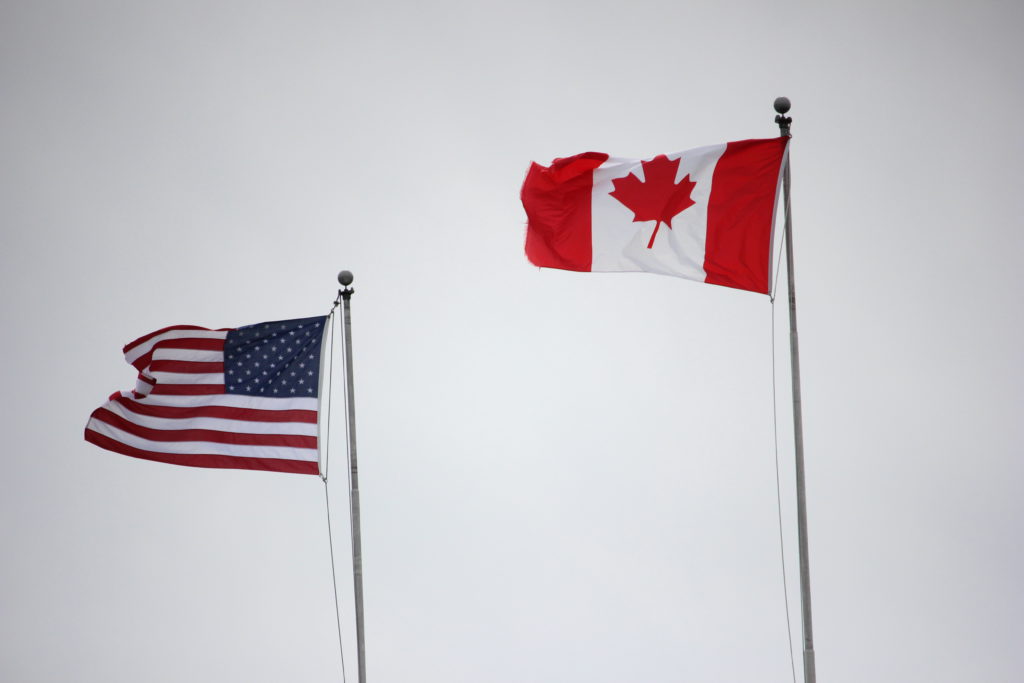 The restrictions of non-essential traffic crossing the Canada-U.S. border have been extended for another month.
Public Safety Minister Bill Blair, announced the decision on Friday morning.
The border between the two countries will remain closed for at least another month, until October 21.
"We will continue to base our decisions on the best public health advice available to keep Canadians safe," Blair said.
We continue to work with our Canadian and Mexican partners to slow the spread of #COVID19. Accordingly, we have agreed to extend the limitation of non-essential travel at our shared land ports of entry through October 21.

— Acting Secretary Chad Wolf (@DHS_Wolf) September 18, 2020
The U.S. Acting Secretary of Homeland Security, Chad Wolf, confirmed the news on Twitter Friday morning as well.
"We continue to work with our Canadian and Mexican partners to slow the spread of COVID-19," Wolf wrote on social media, while also confirming the closure of the shared land ports.
Non-essential travel has been restricted from travelling across the border since back in March, towards the beginning of the pandemic.
Here in British Columbia, health officials continue to see an uptick in daily coronavirus cases, announcing a single-day record on Thursday with 165 new cases. B.C. has now seen a total of over 7,500 COVID-19 cases since the start of the pandemic.
Although British Columbia's case numbers have been on the rise, it still doesn't compare to the numbers south of the border. Washington has seen steady daily numbers over 300 in the last few weeks, with the entire state totalling over 85,000 cases over the course of the pandemic.
Before Friday's extension, the most recent border closure agreement was set to end on September 21.