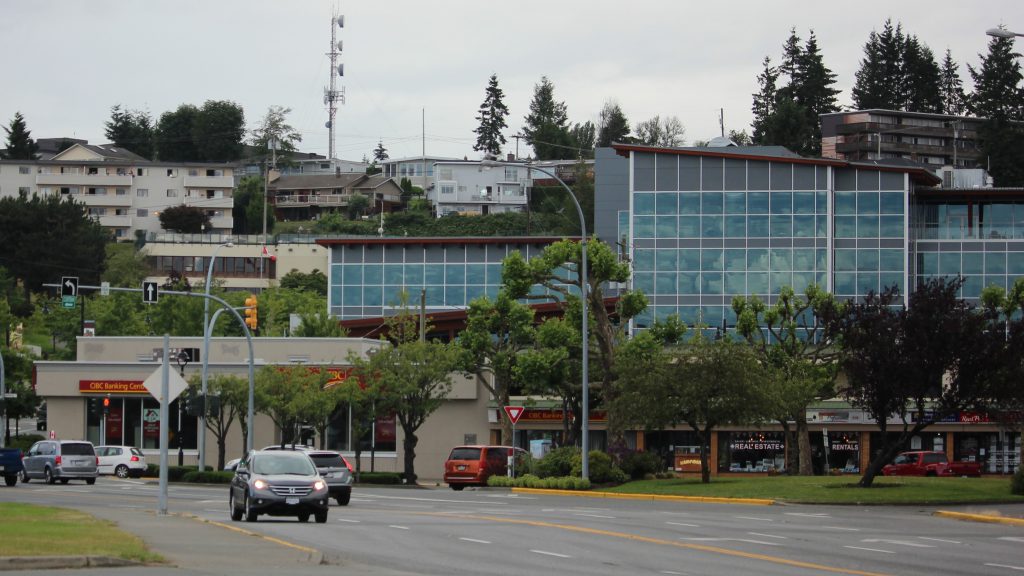 Campbell River's mayor raised concerns about the levels of downtown disturbances during a recent committee of the whole meeting.
Mayor Andy Adams addressed Tuesday's meeting after speaking with businesses who told him homelessness issues have "escalated to a different level" and are impacting how they do things.
Adams says the owner of the Comfort Inn is concerned about the influx of negative guest reviews regarding "disturbances in the downtown core," while nearby Berwick By The Sea experiences similar problems.
The general manager at Berwick, a newer retirement home, says staff is refraining from moving residents into ground floor units out of fear of activities happening "right out on the patio of those residences," according to the mayor.
"Everything from shooting up to drinking to defecation to trying to break in. Quite disturbing, and they are very, very concerned," he said.
READ MORE FROM 2020: Campbell River mayor says inappropriate behaviour downtown needs to stop
Coun. Ron Kerr told council that local businesses "have basically given up" and calls the ongoing issues "a blight on our downtown."
"This is not new," said Kerr. "Things are getting worse, absolutely. But they have been worse for years. This is something that we have not been able to address, have not been able to take care of … and just acknowledging the fact that it's happening is not the answer, we have to do more."
After hearing from residents, Adams says concerns also spilled over to Ostler Park last weekend, with parents hesitant to let their children play at the park due to strewn tents and belongings under its Longhouse pavilion. 
But the mayor finds communities across B.C. are in the same boat and hopes for an "essential" discussion aimed at resolving issues at the upcoming Union of BC Municipalities convention, happening Sept. 10 to 16 in Whistler.
Adams says plans are also in the works for a conference call between Campbell River's city manager, bylaw office, downtown safety committee and businesses, including the Comfort Inn and Berwick, to discuss solutions at a local level.
READ MORE: Campbell River moves toward banning camping year-round in Nunns Creek Park as cleanup costs climb