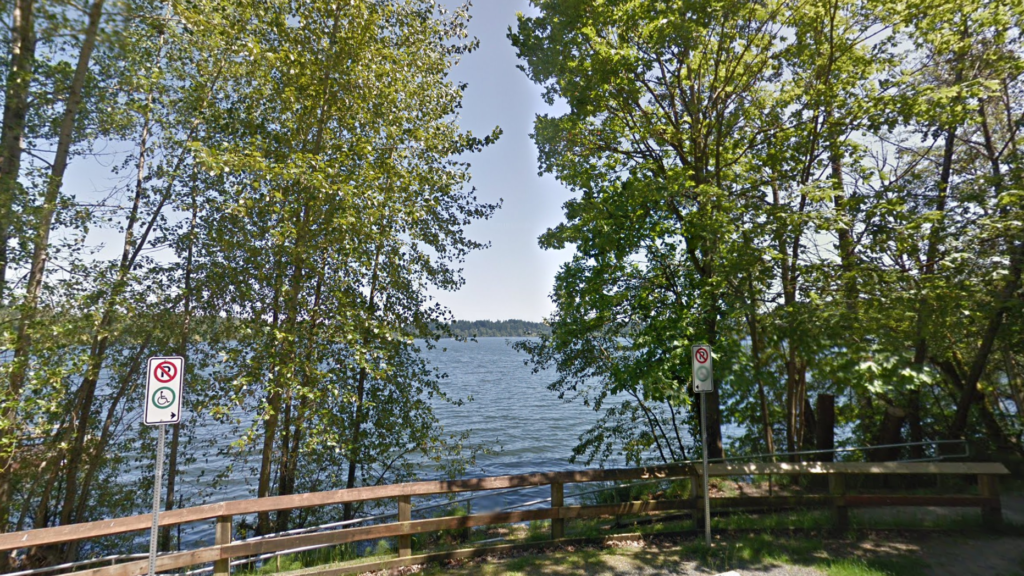 The Capital Regional District (CRD) has announced that they are lifting a blue-green algae advisory that had been issued for Beaver Lake.
The decision to lift the advisory for the lake, located in Elk/Beaver Lake Regional Park in Saanich, was done in consultation with Island Health.
The CRD suggests that recently collected water samples indicate that there is "a below detection limit" result for cyanotoxins.
The blue-green scum is no longer visible on the surface of the water and the algae appears to have been absent for an extended period of time. The CRD says that the recent test results back up the lack of visibility of the blue-green algae, indicating the bloom is over.
Anyone in Elk/Beaver Lake Regional Park is being reminded by officials to look out for the "distinctive blue-green sheen" that becomes visible on the lake's surface – something that can happen at any time.
The blue-green algae blooms are known toxin producers, the CRD said in a statement. Ingesting water containing the blue-green algae may cause a range of symptoms, including headaches and abdominal pain in humans. It can also lead to lethal liver damage in dogs, according to the CRD.
Residents within the district are cautioned that an active advisory remains in effect for Prior Lake and Thetis Lake in Thetis Lake Regional Park at this time. For these locations still experiencing a bloom, visitors are advised to avoid swimming in the lake and to keep animals on a leash to prevent them from drinking or swimming in the lake until the advisory has been lifted.
The advisory for Beaver Lake was initially issued at the end of July.