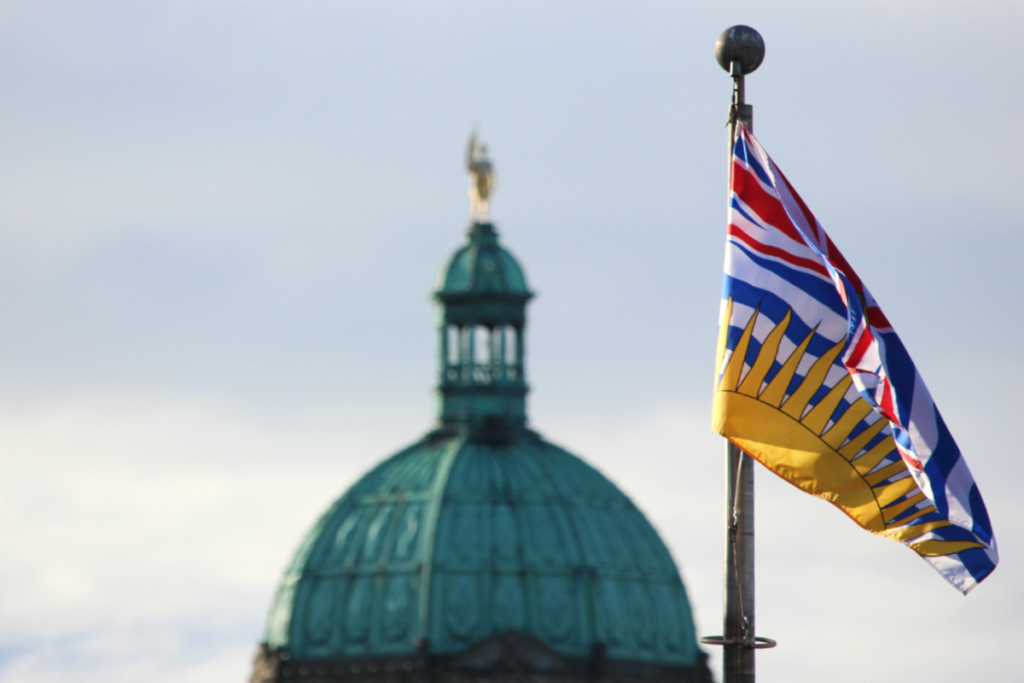 One year on and British Columbia remains in a state of emergency due to the COVID-19 pandemic.
The provincial government announced Tuesday evening that it formally extended the state of emergency for an unprecedented 26th straight time until March 30, making it one year since the original declaration was made.
B.C. first declared a state of emergency back on March 18, 2020, as coronavirus cases were climbing worldwide. It came one day after a provincial public health emergency was declared.
Extending the declaration allows government and health management officials to continue using "extraordinary powers" under the Emergency Program Act. The province can only extend its declaration for two weeks at a time.
Premier John Horgan called the state of emergency anniversary a "sobering" occasion.
"British Columbians have been living with the challenges of COVID-19 for more than a year, and while our lives have changed, our resolve has not," Horgan said in a press release. "This is a sobering occasion, but with vaccinations ongoing in B.C., it's also one for hope and optimism."
Mike Farnworth, minister of public safety and solicitor general, said while it has been a challenging year, there is hope on the horizon.
"Although this has been a challenging year, the best is still before us. If we continue to focus on keeping ourselves and our communities safe by following the orders and restrictions in place, we will end this state of emergency," said Farnworth said in the release. "I want to thank the majority of people in B.C. who are following the rules."
RELATED: B.C. declares provincial state of emergency to help maintain services