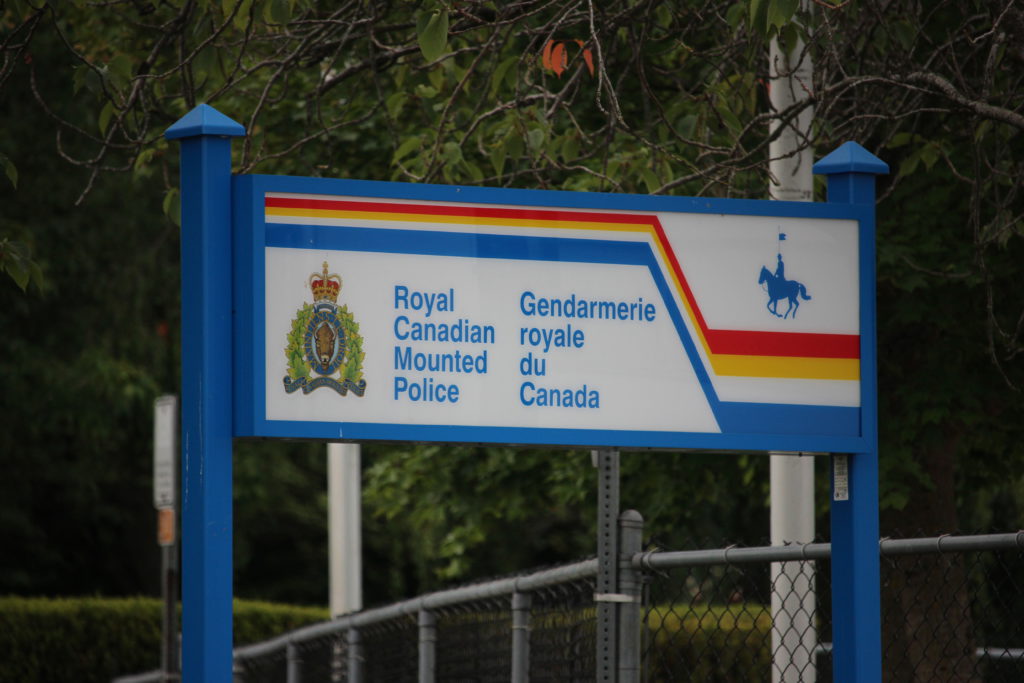 Reports about an attempted abduction in Port Alberni were unfounded, say police.
In an initial press release, Port Alberni RCMP said at approximately 3:30 p.m. on Oct. 10, an unknown male reportedly attempted to grab a 10-year-old girl while she was walking on Bishop Ave near John Howitt Elementary School.
But in a release issued Friday, Port Alberni RCMP say after an "exhaustive investigation," there was no abduction attempt.
"We appreciate the public's concern and continued vigilance over the last several days. We are confident there is no risk to the public," Const. Richard Johns, media relations officer, said.
Mounties say investigators reviewed CCTV footage from multiple locations, interviewed potential witnesses and area residents, and that no evidence supporting the initial report was located.