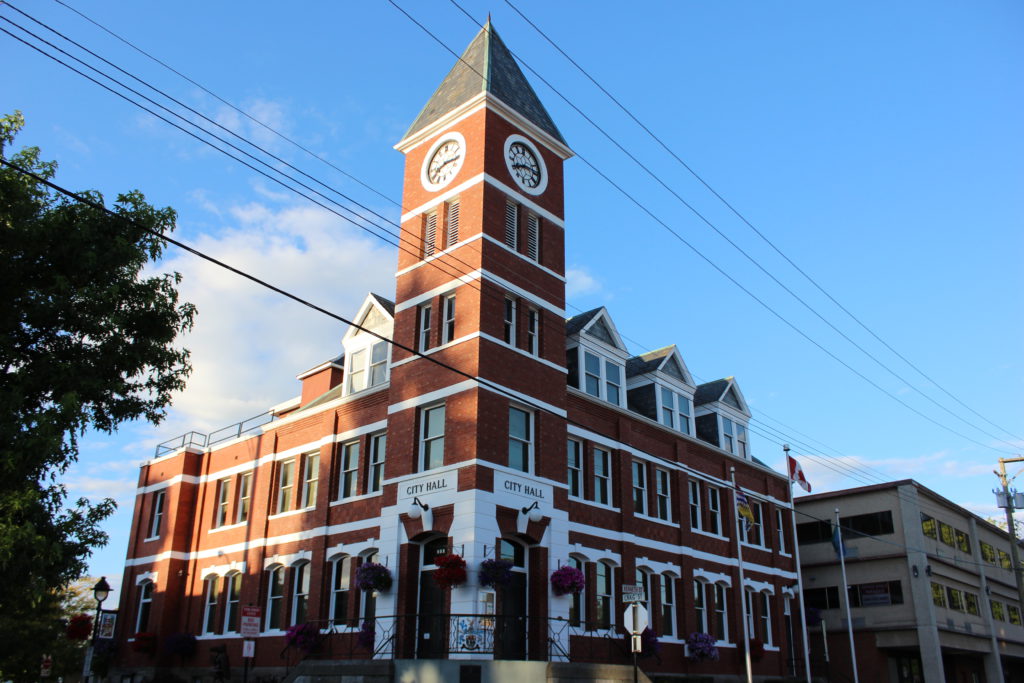 There are nine people seeking the six councillor seats in Duncan and the mayor has been acclaimed to her role.
Michelle Staples is the only candidate in the mayor race, so she will continue to serve as the city's mayor following the election. She is one of 11 mayors on Vancouver Island acclaimed to the role.
All six current councillors are seeking re-election and there are three hoping to gain a seat on council.
In addition to voting for councillors, school trustees in the Cowichan Valley School District are up for election.
A referendum question on establishing a new funding model for nine regionally significant recreation facilities will also be included on the ballot. Learn more about the referendum question here.
Voting will take place at the Duncan Fire Hall on the two advance voting days, Oct. 5 and 11, as well as general voting day on Oct. 15 between 8 a.m. and 8 p.m.
There are six seats on council up for election.
The incumbent councillors seeking re-election are Bob Brooke, Garry Bruce, Jenni Capps, Tom Duncan, Stacy Middlemiss, and Carol Newington.
Mark Anderson, Mike McKinlay, and Joe Sawchuk are seeking to be elected as councillors.
In 2018, 1,354 people voted in Duncan for a voter turnout of 37.8 per cent.