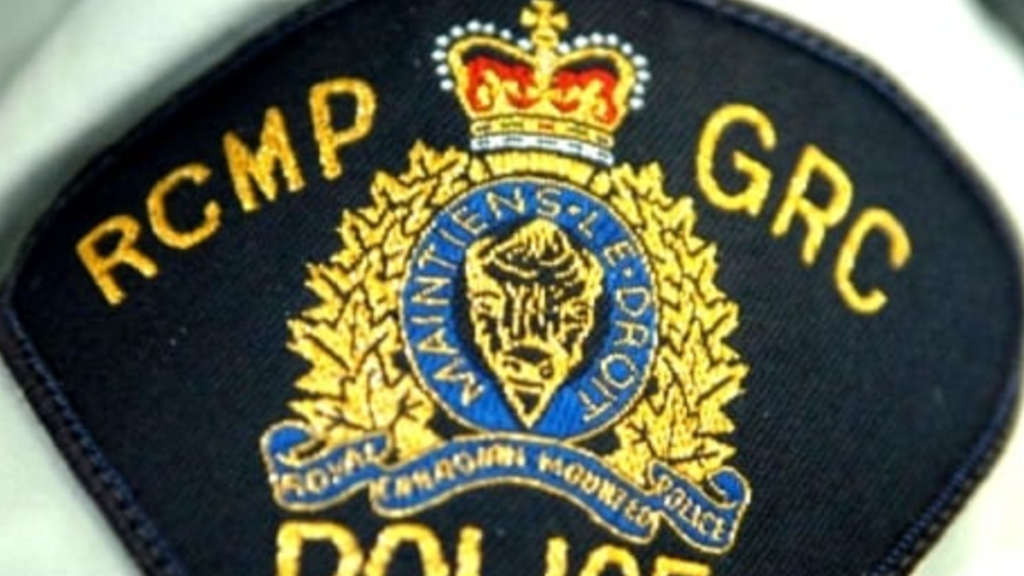 Two people were arrested after police say they found drugs, stolen property and a handgun inside a vehicle in Qualicum Beach.
According to Oceanside RCMP, officers were tipped off about a suspicious man and woman at an underground parking garage on Memorial Avenue at around 1:00 p.m. Feb. 5.
Officers arrived on scene arrested 30-year-old Stephen Michael McKnight and 22-year-old Dakota Darian Rayner, who were both wanted on outstanding warrants.
RCMP say after obtaining a warrant, officers searched the vehicle the two were in and discovered a "significant quantity" of drugs, stolen property as well as a handgun.
The two had their first court appearance on Tuesday and are scheduled to be back in court again on March 2.
Rayner has since been released on further conditions while McKnight remains in custody.
MORE: Two accused of stealing walkie-talkies from Nanaimo outdoor store