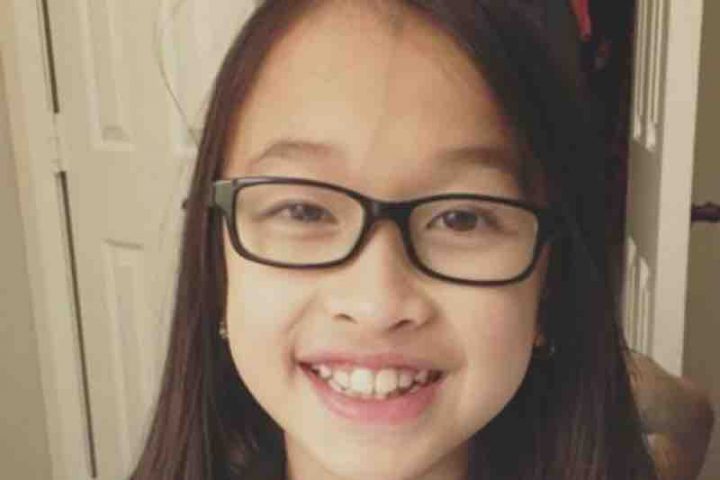 An 11-year old Saanich girl seriously injured after she was struck by a car while crossing the street still has "Many difficult obstacles to overcome."
The family of 11-year-old Leila Bui provided a brief update on her condition on a GoFundMe page set up on their behalf.
"Leila sustained major injuries and for the past three weeks has undergone surgeries and lots of medications are being used to stabilize her," the update reads.
On Dec. 20, the Arbutus Global Middle School student was on her way to school at 8:15 a.m. when she was hit by a Mercedes in crosswalk on Ash Road in front of her family's home.
She suffered serious injuries and was placed in a medically induced coma.
"It has been and continues to be extremely hard for the family to see Leila the way she is now, knowing that she is a ball of energy," the update adds. "Leila has many difficult obstacles to overcome but she is strong, determined, stubborn and a fighter…and we see that every day."
Two GoFundMe pages have been set up to help the family, including her three siblings during a very difficult time.
One established by the Torquay PAC has raised nearly $17,500. The second, called Leila Bui's medical fund, has raised nearly $14,000.
"We cannot even begin to express how "floored" we are with the generosity of friends, family and the community that donated. Thank you so much," the Bui family writes."Please continue to keep Leila in your thoughts and prayers."